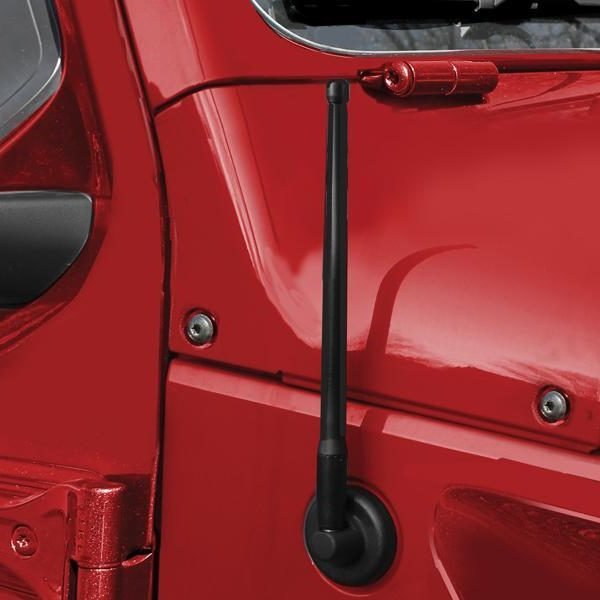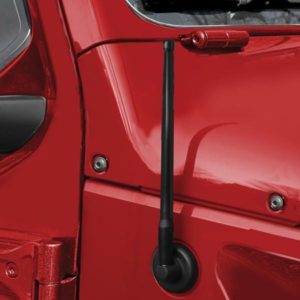 I hope you agree with me when I say:
Having the best jeep antenna is a desire of every jeep enthusiast.
With that being said, you might wonder what are the best antennas for Jeep wrangler? If you are one of those people, you have come to the right place. It can be a hassle to find the best jeep antenna for your jeep because there are so many products in the market currently. We are here to save you from going through the trouble of all this research.
We have compiled a list of the best Jeep antennas. You will definitely find the best Jeep antenna
from among the list that we have compiled so let's just dive right into it without any further ado. We have also added a buying guide and the types of antennas you need to know about.
Types of Antennas to know before buying:
Internal Antennas: Internal Antennas are the ones that are mounted within your car. They are mostly mounted on the dashboard of your jeep. They usually last longer than other types of antennas because they are saved from the damage caused by elements from the outside. But their reception suffers when compared to external antennas.
External Antennas: External Antennas are usually mounted on the trunk or hood of your jeep. They are made of metal or fiberglass for increased durability. They usually offer better reception than internal antennas.
Satellite Antennas: Satellite radios use geosynchronous signals from geostationary satellites as compared to terrestrial radios which use AM or FM signals. Sirius XM is a perfect example of satellite radio. So if you listen to Sirius XM, you should go for a satellite antenna.
OEM Antennas: These antennas are usually installed when your jeep is in the factory. It can be a monopole whip antenna or a window-mounted antenna. They come in different sizes and styles such as stationary, whip-style, or telescoping antenna.
Aftermarket Antennas: Aftermarket antennas are the ones that we have discussed in the above article. These are antennas made by experienced third-party manufacturers who know their work. These antennas are mostly compatible with all the models of the Jeep Wrangler.
Best Jeep Antenna 2022:
Here is a list of our top picks for the best antennas for jeep wranglers: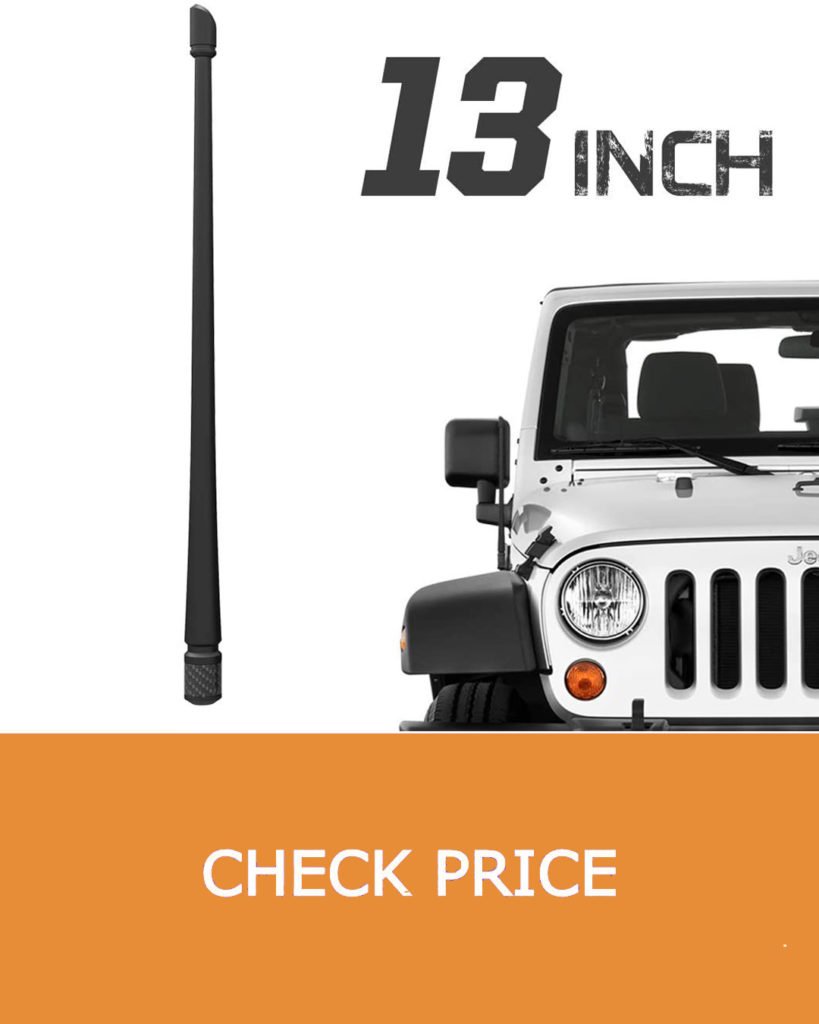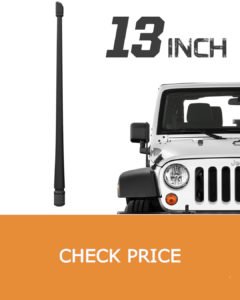 Why we love it:
High-Quality Antenna
Low-profile 13-inch stylish look
1-year warranty
Designed to work great with both AM and FM bands
Rated our best Jeep antenna

| Pros | Cons |
| --- | --- |
| ✔️Durable | ❌Might not work well in rural areas |
| ✔️One-year warranty | ❌The reception is not as great as factory antenna |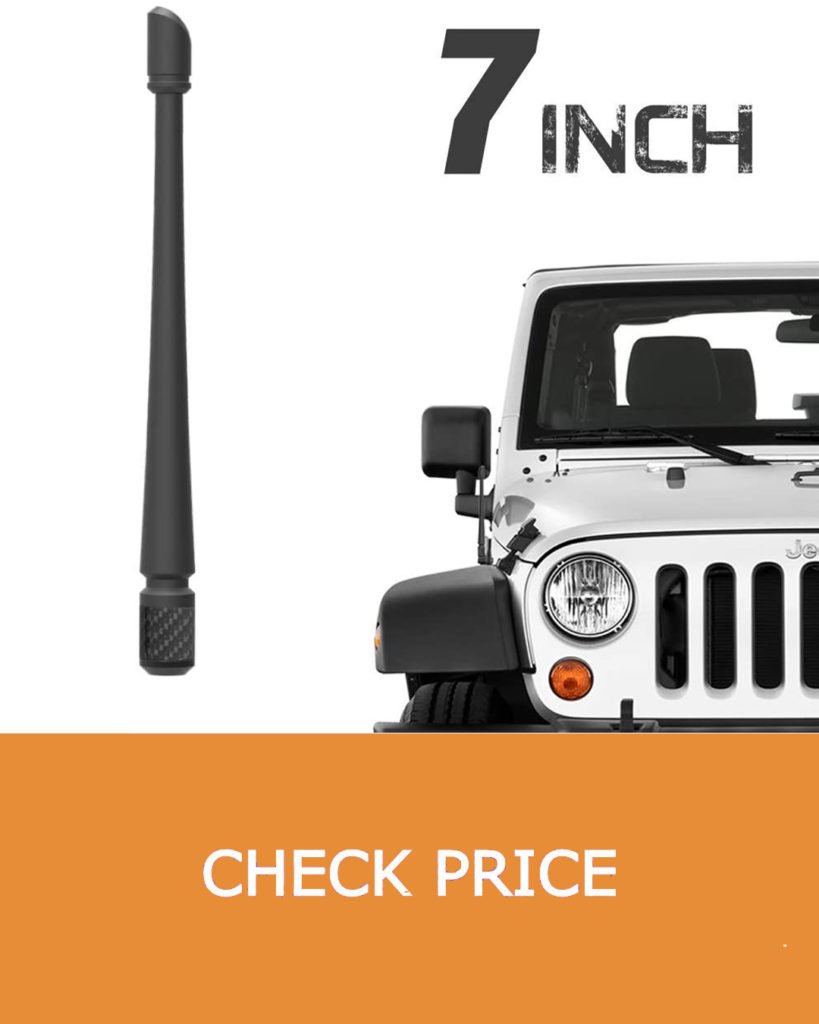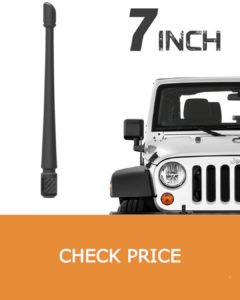 Why we love it:
Durable construction
Compatible with all the jeep wrangler models
Low-profile stylish look
Easy installation
Works great for both AM and FM
Rated our second best Jeep antenna

| Pros | Cons |
| --- | --- |
| ✔️Stylish look | ❌Reception might not be as good as factory antenna |
| ✔️Easy to install | ❌Easy for someone to steal |
Why we love it:
Flexible rubber antenna
Plug-and-play installation
Fits 2007-2020 jeeps
Rated our third best Jeep antenna

| Pros | Cons |
| --- | --- |
| ✔️Low profile look | ❌Reception might suffer in rural areas |
| ✔️Plug and play installation | |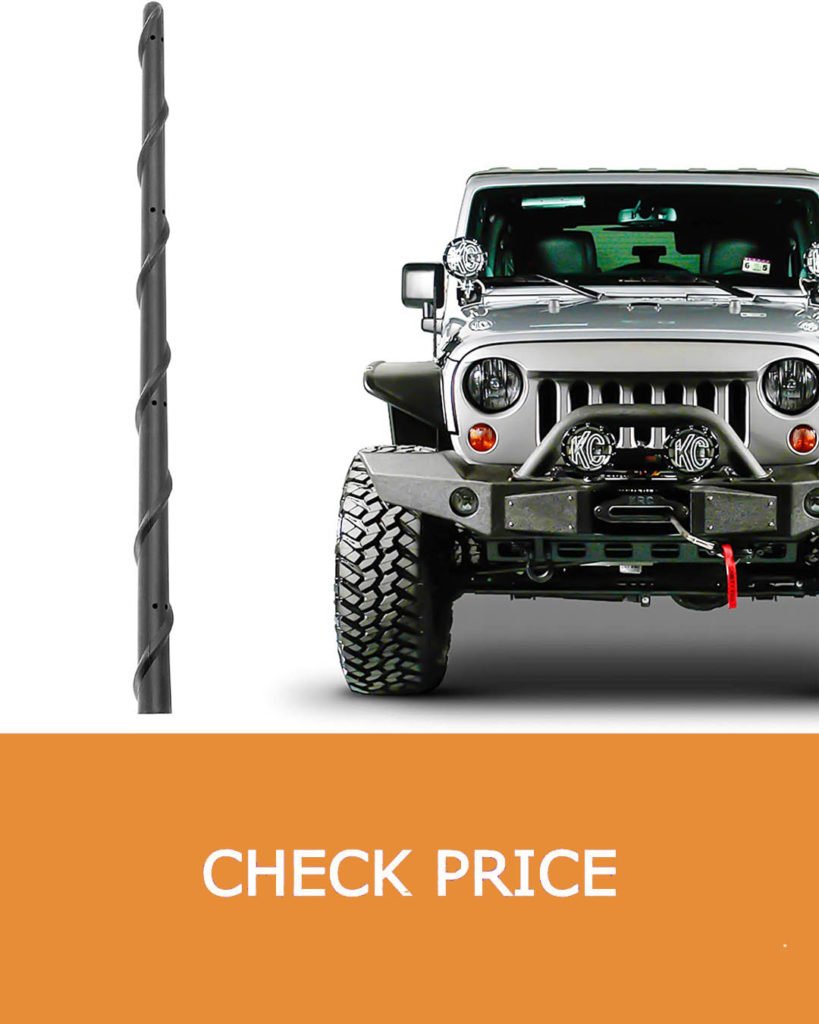 Why we love it:
Fits 2007-2022 Jeep models
Easy to install
Car wash proof
Rated our fourth best Jeep antenna

| Pros | Cons |
| --- | --- |
| ✔️ Simple installation | ❌ Poor reception |
| ✔️ Carries shape memory | ❌ Not recommended for those who live on city outskirts |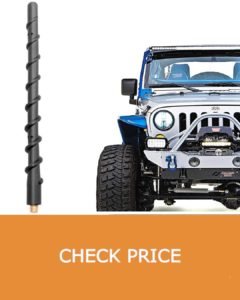 Why we love it: 
Made with premium metal and rubber
Car wash proof
Functional for AM/FM frequencies
Rated our 5th best Jeep antenna

| Pros | Cons |
| --- | --- |
| ✔️ Durable and strong | ❌ Not compatible with satellite radio |
| ✔️ Wrapped in flexible rubber | ❌Misleading screw sizes |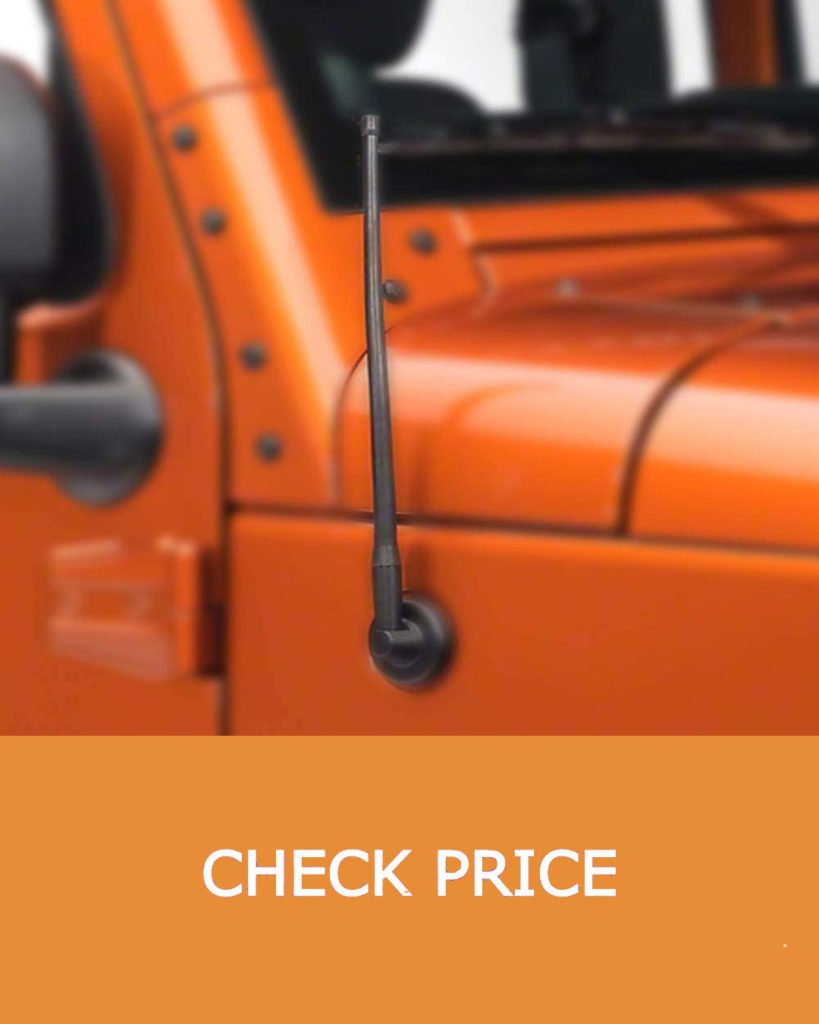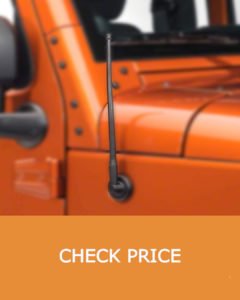 Why we love it: 
Compatible with 2007-2018 jeep models
1-Year warranty
Does not affect GPS or Bluetooth
Rated our 6th best Jeep antenna

| Pros | Cons |
| --- | --- |
| ✔️ Great reception | ❌ Worn out quickly |
| ✔️ Fits well to all recommended vehicles | ❌ No screw adapter size availavle |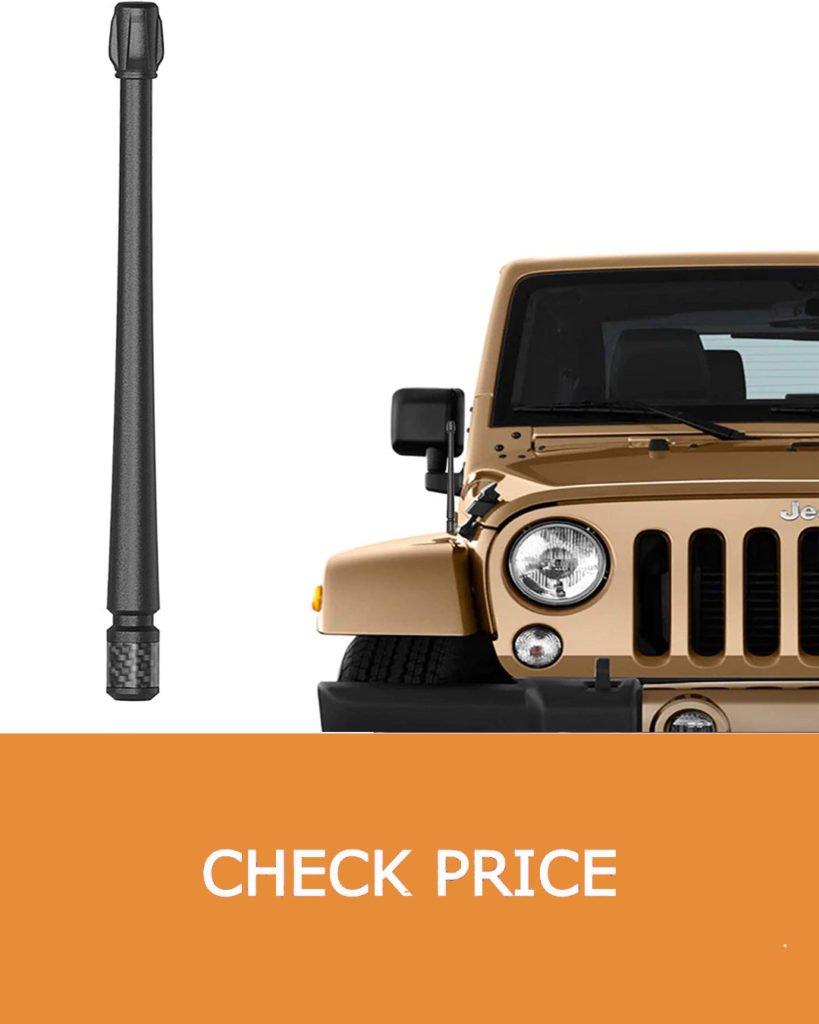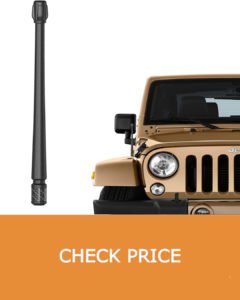 Why we love it: 
Stylish appearance
Easy to install
Functional for AM/FM frequencies
Rated our seventh best Jeep antenna

| Pros | Cons |
| --- | --- |
| ✔️ Strong base grip | ❌ Misleading stud size |
| ✔️ Minimum loss of signal | |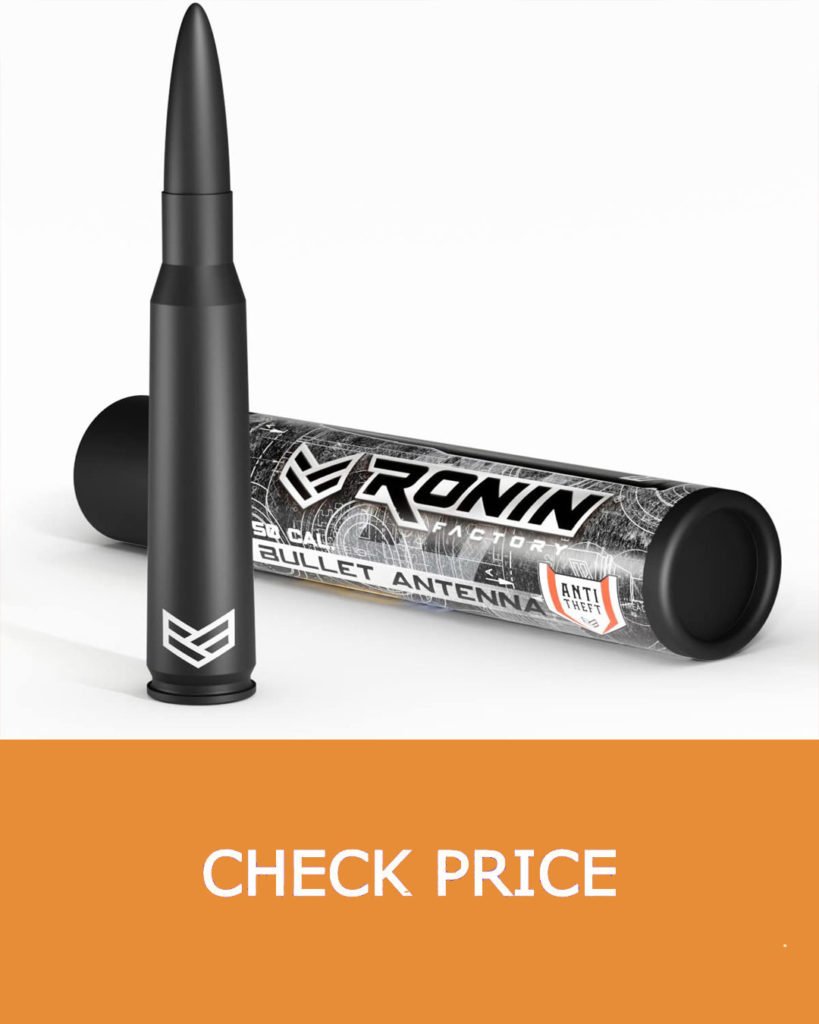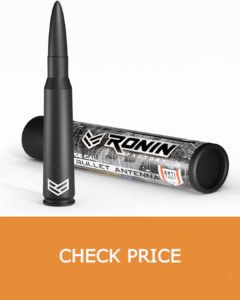 Why we love it:
Compatible with both Jeep and Dodge cars
Supports AM, FM, and CB frequency
Easy-to-install
Best Jeep bullet antenna
Rated our 8th best Jeep antenna

| Pros | Cons |
| --- | --- |
| ✔️ Car wash safe | ❌ Not cross threaded |
| ✔️ Required hardware included | ❌ Poor customer help |

| Pros | Cons |
| --- | --- |
| ✔️Carwash proof | ❌Reception might be static in rural areas |
| ✔️Does not interfere with GPS | |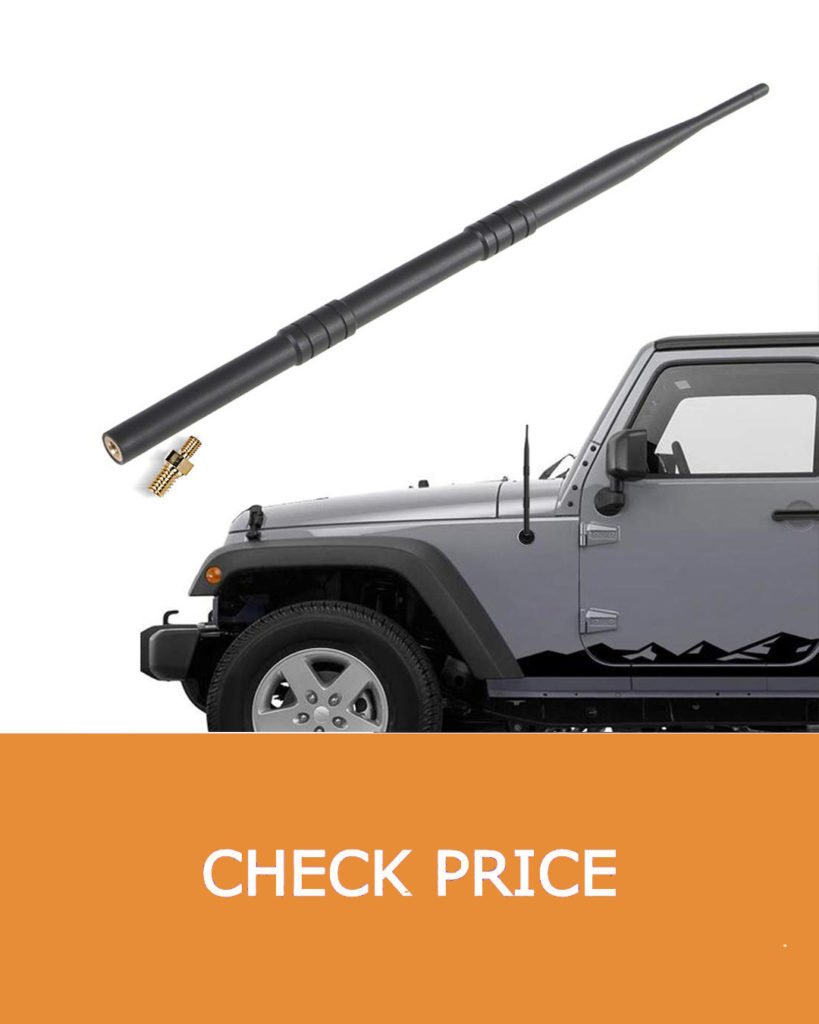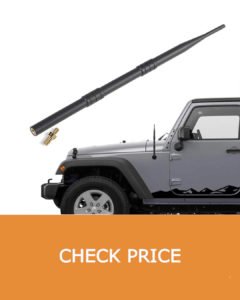 Why we love it: 
Stylish look
Full refund within 30 days of the purchase
Easy to install
Rated our tenth best Jeep antenna

| Pros | Cons |
| --- | --- |
| ✔️ Good reception | ❌ Plastic casing not secured |
| ✔️ Two different adapters included | ❌ Flimsy |
Conclusion:
This concludes our list of the best jeep wrangler antennas. This list has been compiled after conducting extensive research on the reviews and features of the best jeep antennas on amazon. We believe this list will definitely help you find your favorite jeep antennas.
Besides antennas, you can also change other jeep body parts, such as bumpers. Give our article on 5 Best Jeep Front Bumpers to Buy in 2022 a read and get to know all about them.
So go get your favorite antenna for the jeep wrangler and listen to great music on your drives. And remember, we always got your back!
Frequently Asked Questions: 
Q1. Where is the satellite antenna on the Jeep Wrangler? 
The satellite antenna is located on the passenger side inside the roll bar padding. It is basically right above the speaker in the soundbar.  You will want to ensure you get the best Jeep antenna possible.
Q2. How to install the radio antenna in the Jeep Wrangler?
You just have to unscrew the old jeep antenna and screw in the new one by hand. It is as easy as the palm of your hand.
Q3. How can I make my Jeep Wrangler Stereo sound better?
If you want to make your jeep wrangler sound system better, the first step towards that is to add a subwoofer. Adding an amplifier that specifically produces bass will add to its sound quality.
Things you need to consider before buying an Antenna
Size:
The size of the antenna definitely does matter. Theoretically, the larger the size, the stronger the reception. But that is not true in every case. What matters more than having a greater size is an antenna that matches the frequency range of the operation you want it to perform. This is an important thing to consider before deciding to buy any antenna for your jeep.
Durability:
Durability is a major factor to consider while buying an antenna. Most people look for shorter antennas to replace their 31″ stock antenna is because they have to remove it before every car wash. Otherwise, the antenna might break or may even damage the windshield or paint of the jeep.
Reception strength:
Every jeep owner who likes to listen to the radio would want clearer and stronger signal strength of the antenna. For the most part, a stock antenna would work better than antennas of a smaller size. But if you live in an urban area, the reception will be more or less the same. But if you live in a rural area, and you are someone who listens to the radio regularly, you might not like the reception of smaller antennas. You might want to know about the best off-road tires for jeep wranglers if you live in a rural area.
Installing A Short ANTENNA On My Jeep VIDEO:
Source: Design and analysis of an R-shaped dual-band planar inverted-F antenna